Kaz Vision & Laser Center
Best in Sight Since 1999
Among Hampton Road's Most Experienced
Glaucoma, Cataract & Advanced Eye Surgery Centers
Providing Optimal Visual Clarity Through
Experience, Technology & Science
Centrally Located on the Virginia Peninsula
in the Denbigh Section of Newport News
Advanced Eyecare

by Experienced Doctors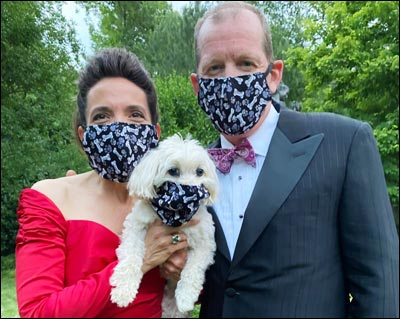 Since 1999, Kaz Vision & Laser Center has served the Hampton Roads community providing comprehensive and surgical eye care. Kaz Vision & Laser Center is a full service state-of-the-art eycare facility offering many facets of profesional eye care. Conveniently located in the Denbigh section of Newport News, we service hundreds of Virginia Peninsula and South Hampton Roads clients. Dr. Kaz is a multi-year awardee as one of the Hampton Roads region's top eyecare doctors.
More About Us Info >>
AAO.Org EyeSmart Education
Educate. Celebrate. Inspire.
The year 2020 presents a unique opportunity to inspire people to take better care of their eyes and to educate them about the benefits of visiting an ophthalmologist. It's also a great opportunity to celebrate the best in ophthalmology.
If you are visiting our office for routine eye care or for an urgent need, we understand the concern about your appointment during the pandemic. Kaz Vision & Laser Center is following strict hygiene and disinfection guidelines. Medical grade face masks are required for your visit!
Our Eye Surgery & Treatment Services
We Are Your
Complete Eyewear Center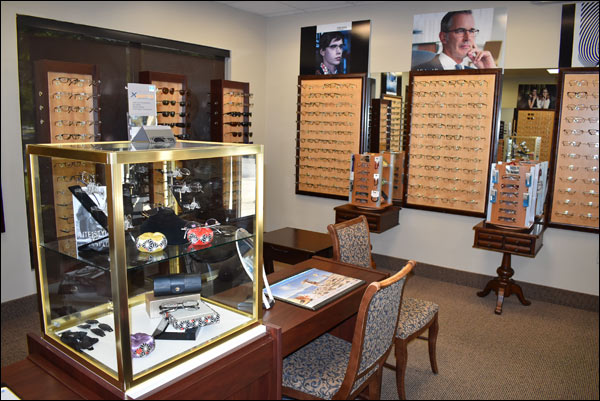 At Kaz Vision & Laser Center, you'll find a complete range of eyewear products to choose from. Whether you're looking for prescription eyewear or simply a stylish accessory, our experienced staff can help match you with a pair that look and feel great with quality prescription optics. We carry the most popular brands on the market - all at competitive pricing with exceptional customer service.
Our eyewear products include:
Hundreds of Designer Eyeglass Frames
Prescription & Non-prescription Sunglasses
Prescription & Cosmetic Contact Lenses
Sports & Specialty Eyewear